All healthy cats and dogs over the age of eight (8) weeks and weighing at least two (2) pounds are eligible for surgery.
All animals receive the following:
Veterinarian Exam
Sedation and Pain Medicine
General Anesthesia
Spay or Neuter Surgery performed by a licensed veterinarian
Tattoo on Abdomen
Bedtime Snack After Recovery (for cats and overnight dogs only)
Tender Loving Care
We offer first time pet licenses for the City of Tacoma, and Pierce County animals altered at Northwest Spay & Neuter Center, as well as City of Auburn licenses. Please see the City of Tacoma or Pierce County websites for detailed information about licensing and associated fees.
NOTE: The above service prices are not the same for feral cats!
For more information, please visit the Feral Cat Program section of our website.
*Price indicated are starting costs. If cost will be higher than that, owner will be contacted.
**Capstar is mandatory if fleas noted in surgical area.
VACCINATIONS AND OTHER SERVICES
Vaccinations and other services are offered at the time of surgery. View our Dog and
Cat owner handouts for more information about vaccines and services. Northwest Spay & Neuter Center does not provide full-service but we do offer follow-up veterinary care through our wellness clinic.
In order to maintain a flea-free environment for all of our guests, all pets that arrive for surgery are inspected for evidence of flea infestation. If your pet is found to have fleas, it may be given CAPSTAR® flea treatment at an additional charge to you
RECOMMENDED HEALTH CARE BASICS
*1-year rabies vaccines. 3-year rabies vaccines are available with proof of prior, up-to-date distemper vaccination.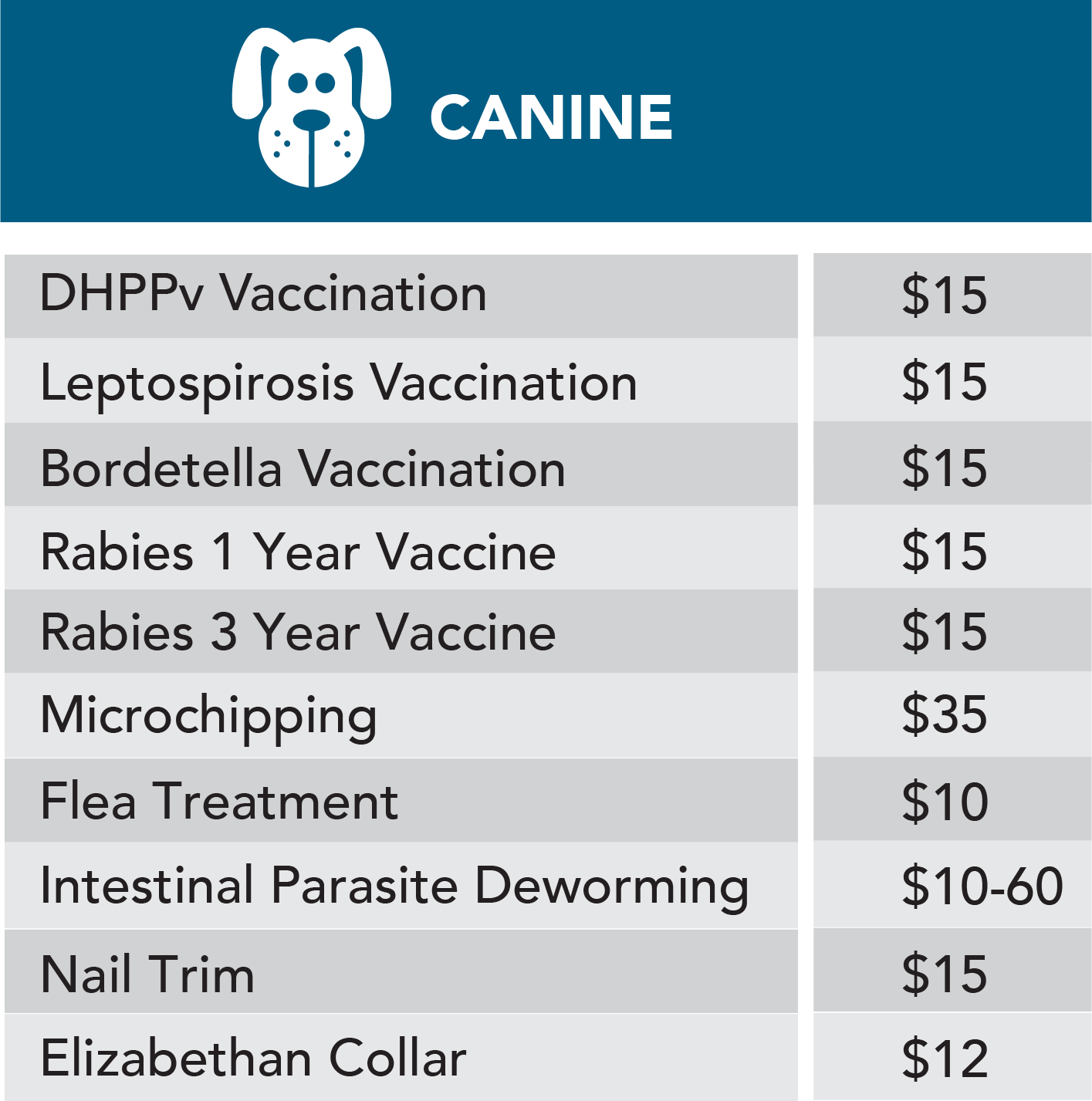 *1-year rabies vaccines. 3-year rabies vaccines are available with proof of prior, up-to-date rabies vaccination.
***There will be an extra charge for animals that are in heat, pregnant, obese or cryptorchid***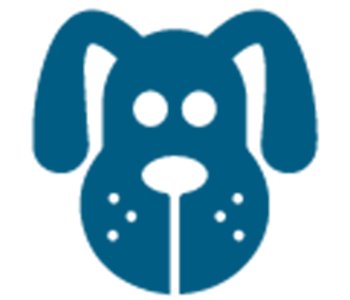 PICK UP DOGS
Afternoon
PICK UP CATS
7:30am

PREPARE YOUR PET, IT'S SIMPLE
BRING CATS IN
A CARRIER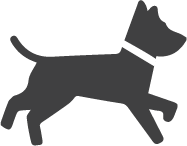 BRING DOGS ON
A LEASH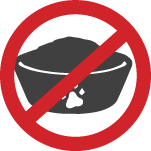 NO FOOD
AFTER MIDNIGHT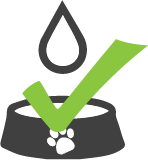 WATER IS OK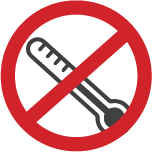 NO SICK PETS
We'll give you clear instructions when you pick up your pet, but if you lost them you can download them using the button below.
NO RUNNING
NO JUMPING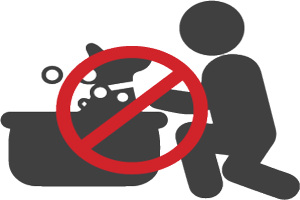 NO BATHING
(Keep them clean and dry)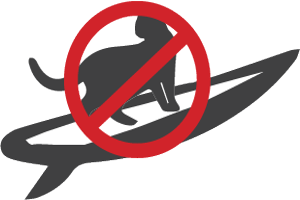 NO SURFING