Save some time and use our FREE Shuttle Service
The shuttle service also helps you avoid traffic to and from the clinic. Appointment required.
DROP-OFF
8:00am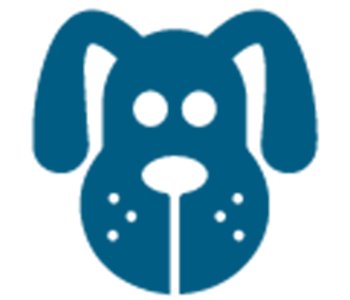 PICK UP DOGS
Afternoon
PICK UP CATS
7:30am
PREPARE YOUR PET, IT'S SIMPLE
BRING CATS IN
A CARRIER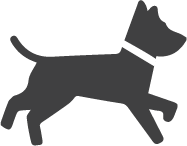 BRING DOGS ON
A LEASH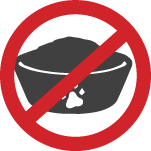 NO FOOD
AFTER MIDNIGHT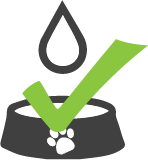 WATER IS OK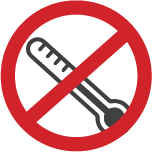 NO SICK PETS
We'll give you clear instructions when you pick up your pet, but if you lost them you can download them using the button below.
NO RUNNING
NO JUMPING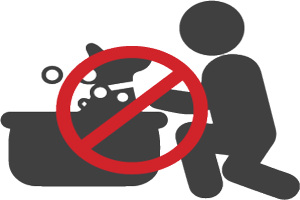 NO BATHING
(Keep them clean and dry)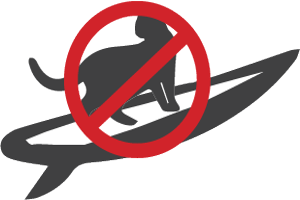 NO SURFING